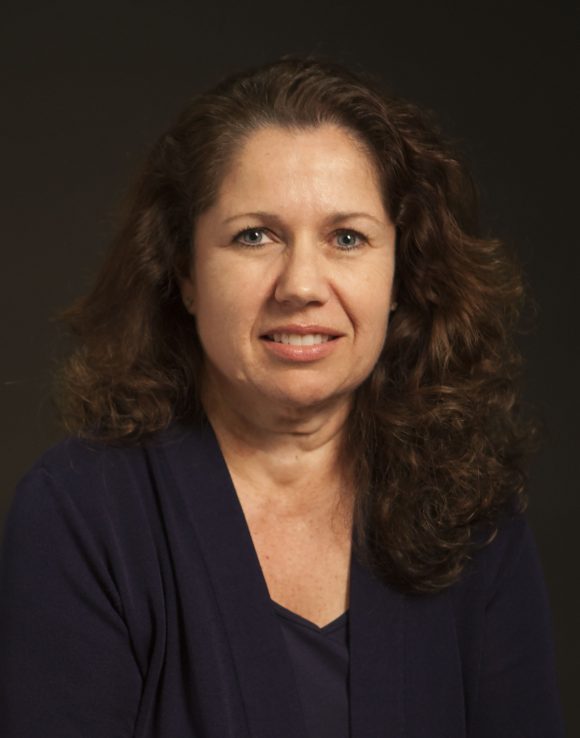 The California State Senate honored Chapman College writer and Professor of Political Science Lori Cox Han with a Senate Decision in recognition of her turning into the college's inaugural holder of the Doy B. Henley Endowed Chair in American Presidential Research.
As well as, the decision collectively sponsored by State Senators Ben Allen and Tom Umberg pays tribute to Han's educating, analysis, publications and dedication to selling "the beliefs of civil discourse and public service in authorities."
"I'm deeply honored and humbled by this recognition, particularly since I'm a local Californian," mentioned Han.
A multimillion-dollar present from Emeritus Chairman of the Board Doy B. Henley created the endowed chair inside Wilkinson School of Arts, Humanities, and Social Sciences in 2021.
Along with learning the presidency and political management, Han has revealed extensively on girls in politics. Amongst her publications are "In It to Win: Electing Madam President" and "Madam President? Gender and Politics on the Street to the White Home," co-edited with Caroline Heldman.